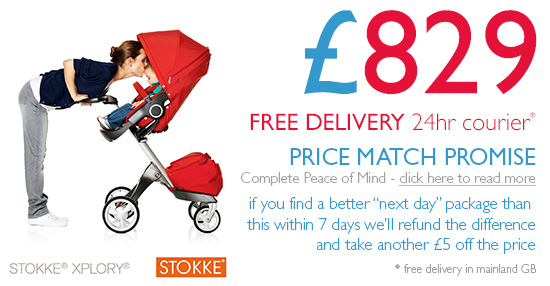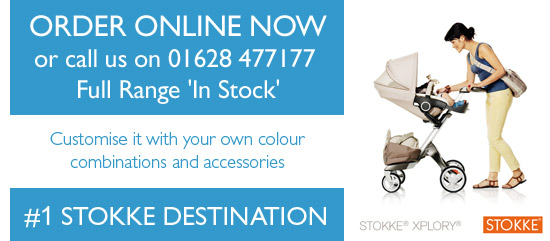 Extras and Accessories
In the car
xplorybuy Xplory Xplorey explori explorie Xpley Stokke Xplory
[ Got Feedback? ] Recommended by: Our Customers
"I ordered a stokke xplory pram - was easy to order as listed as packages and couldn't believe it when arrived within 48hours. Was kept completely up to date with delivery times and arrived as planned within the delivery time slot. I have no complaints and would use again."
Jun 2014
"i recently purchased v3 stokke pushcair, it arrived the follwing day. i'll recommend back in action to everyone"
Feb 2014
"I heard all about Back In Action from a Stokke Lovers FaceBook page. I have waiting ages to buy a Stokke knitted blanket & found the best deal on Back In Action. I would definitely recommend using them. My blanket arrived so quickly & it's perfect. I'm now thinking about what i'd like to order next- a dangerous thought, but I'll be using Back In Action for sure!!"
Feb 2014
To see more customer comments, please click here